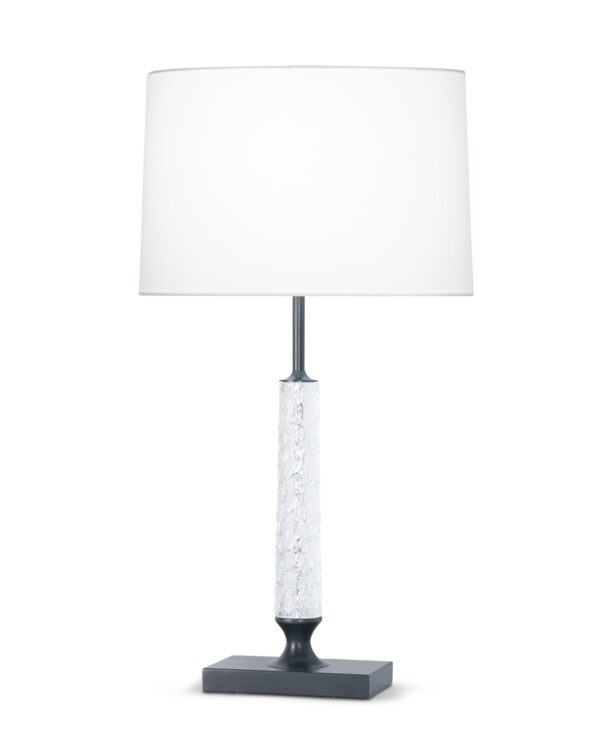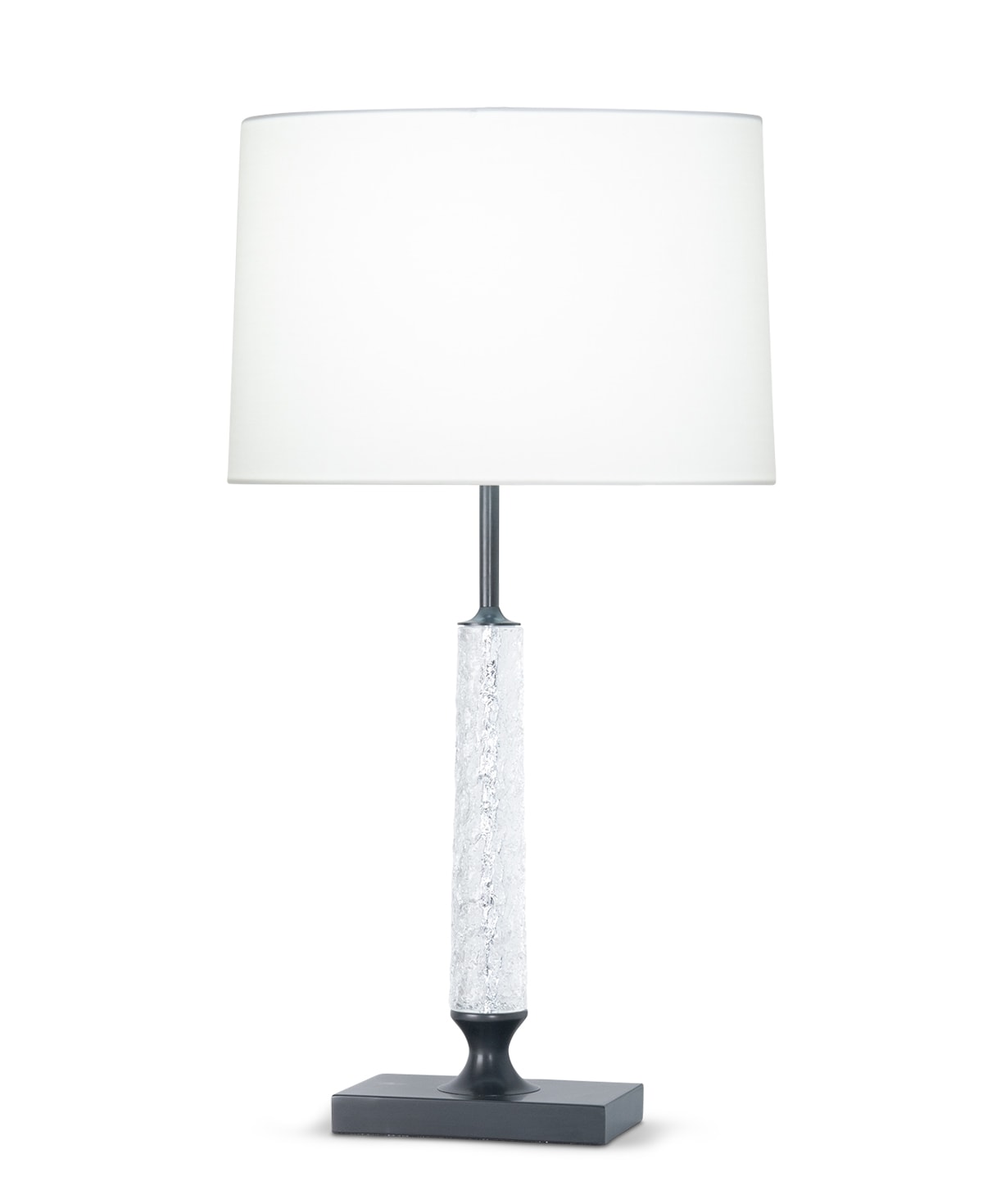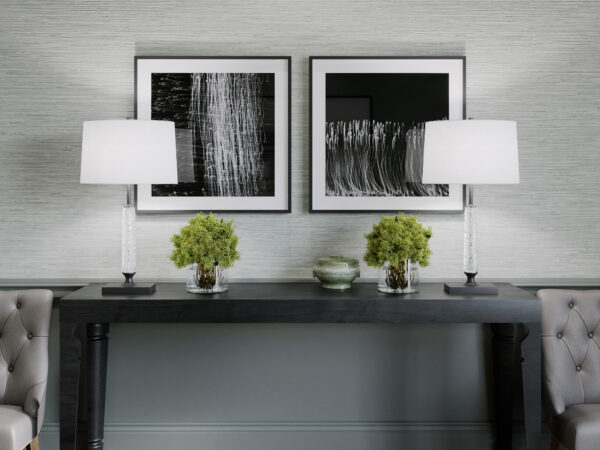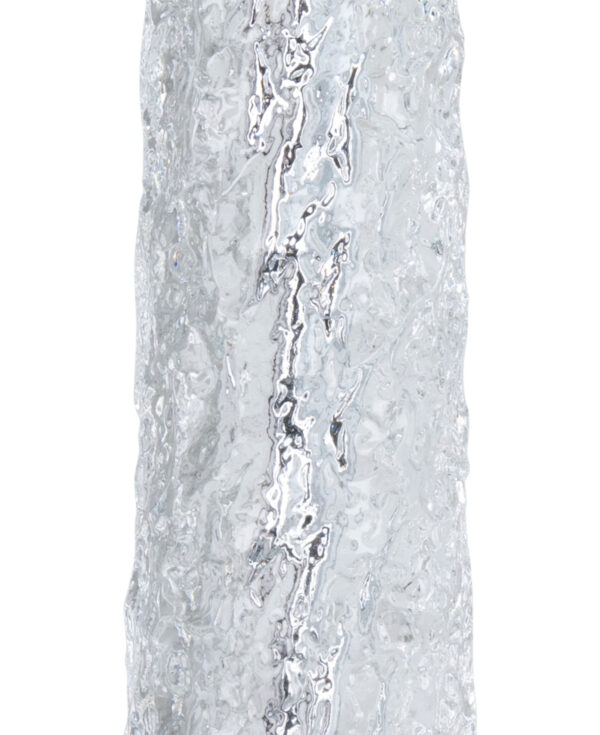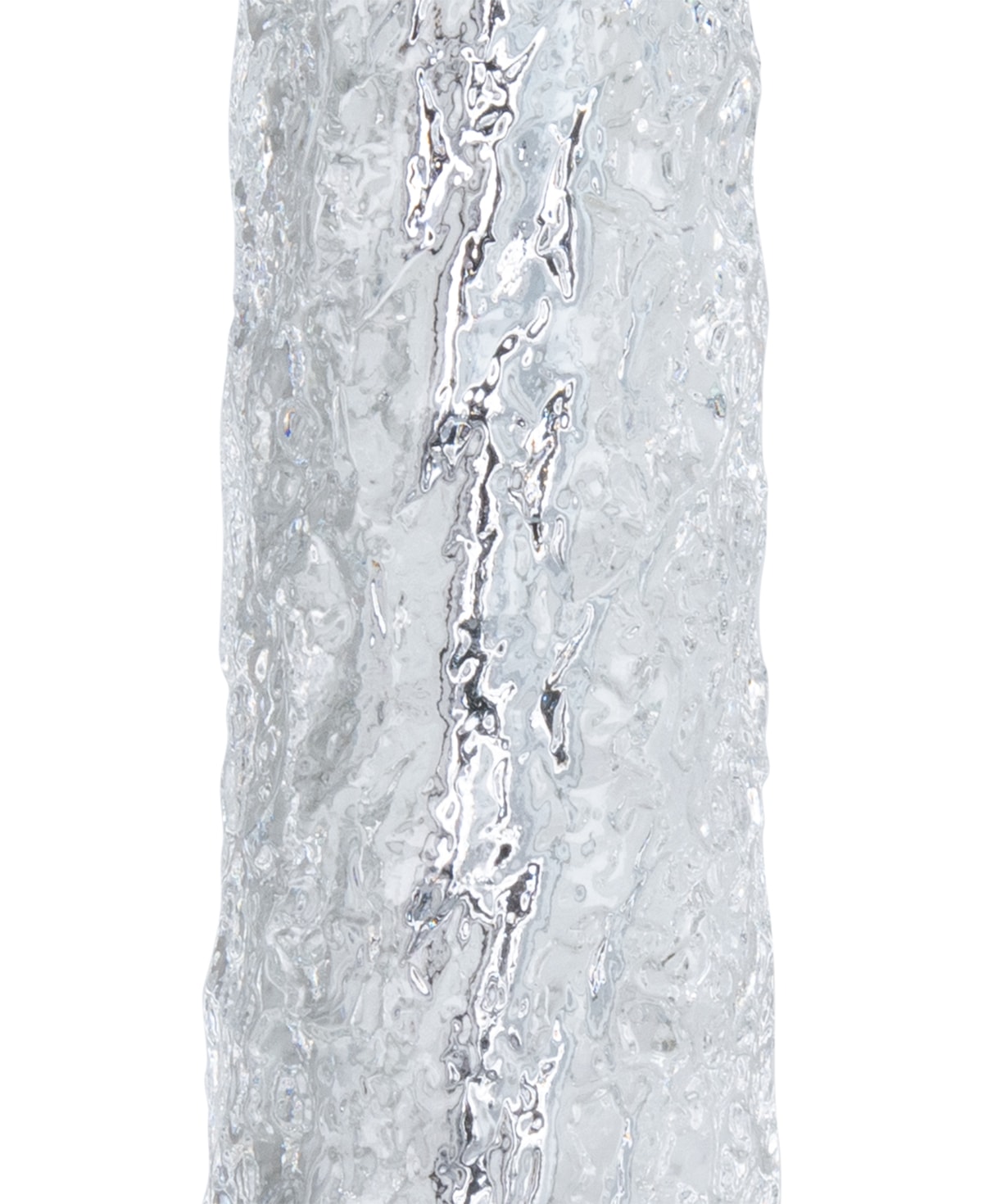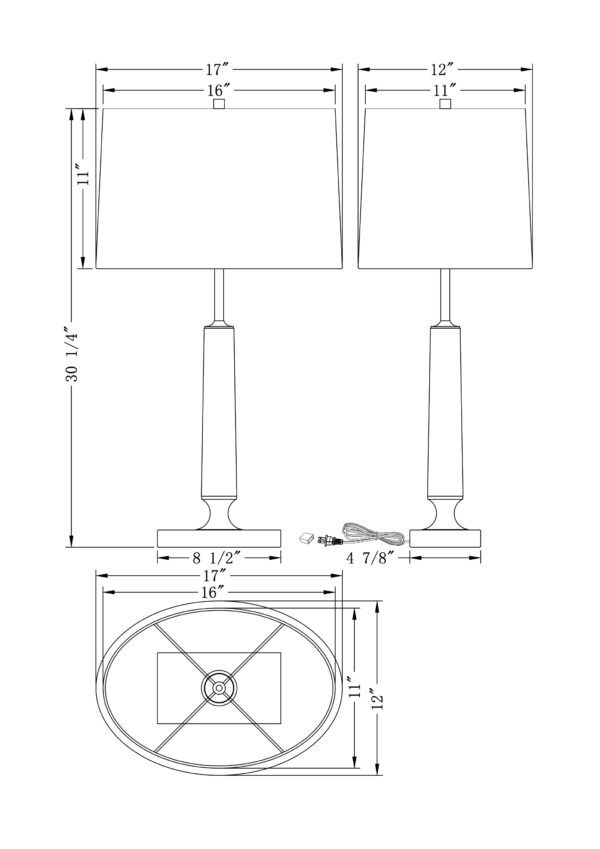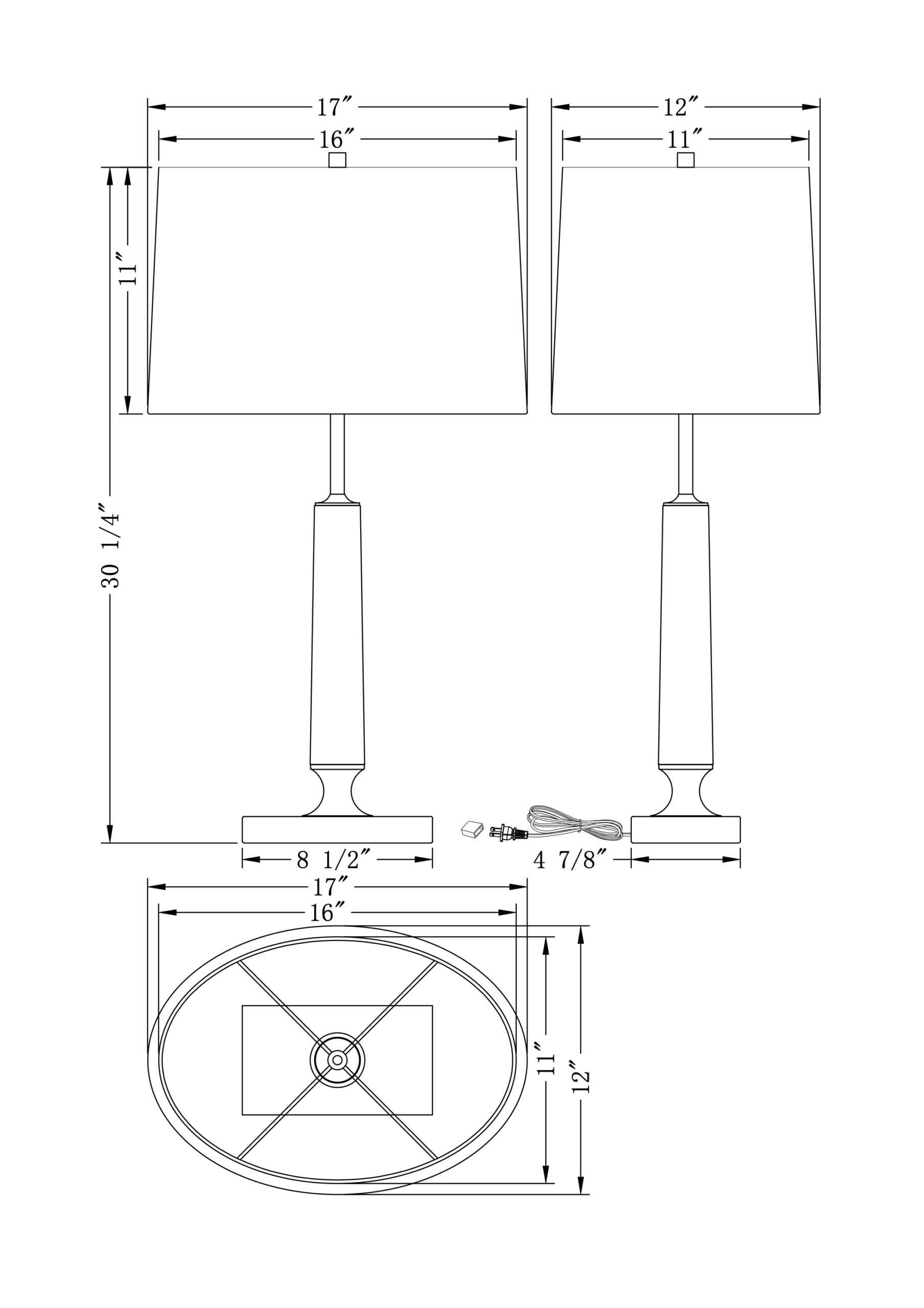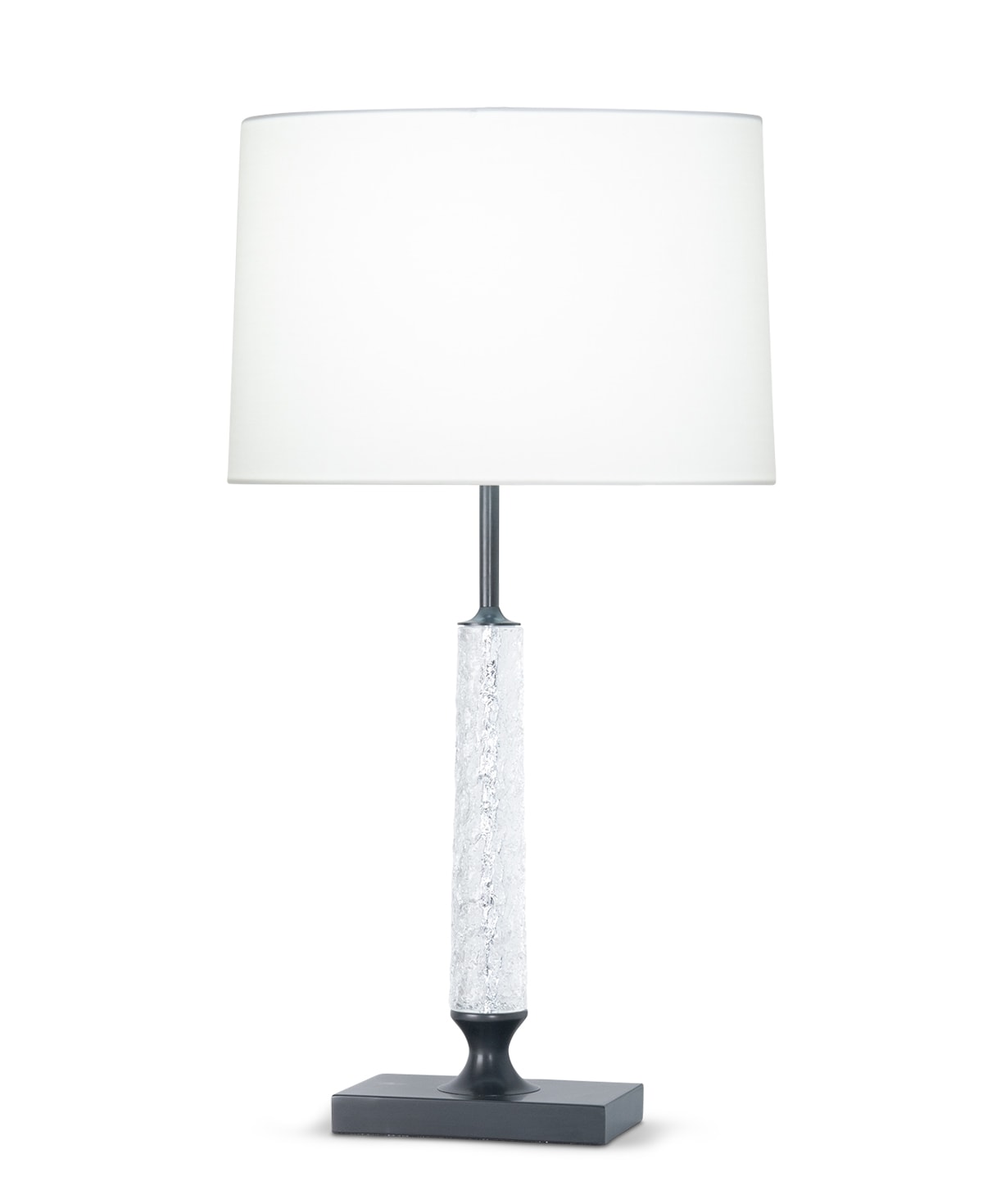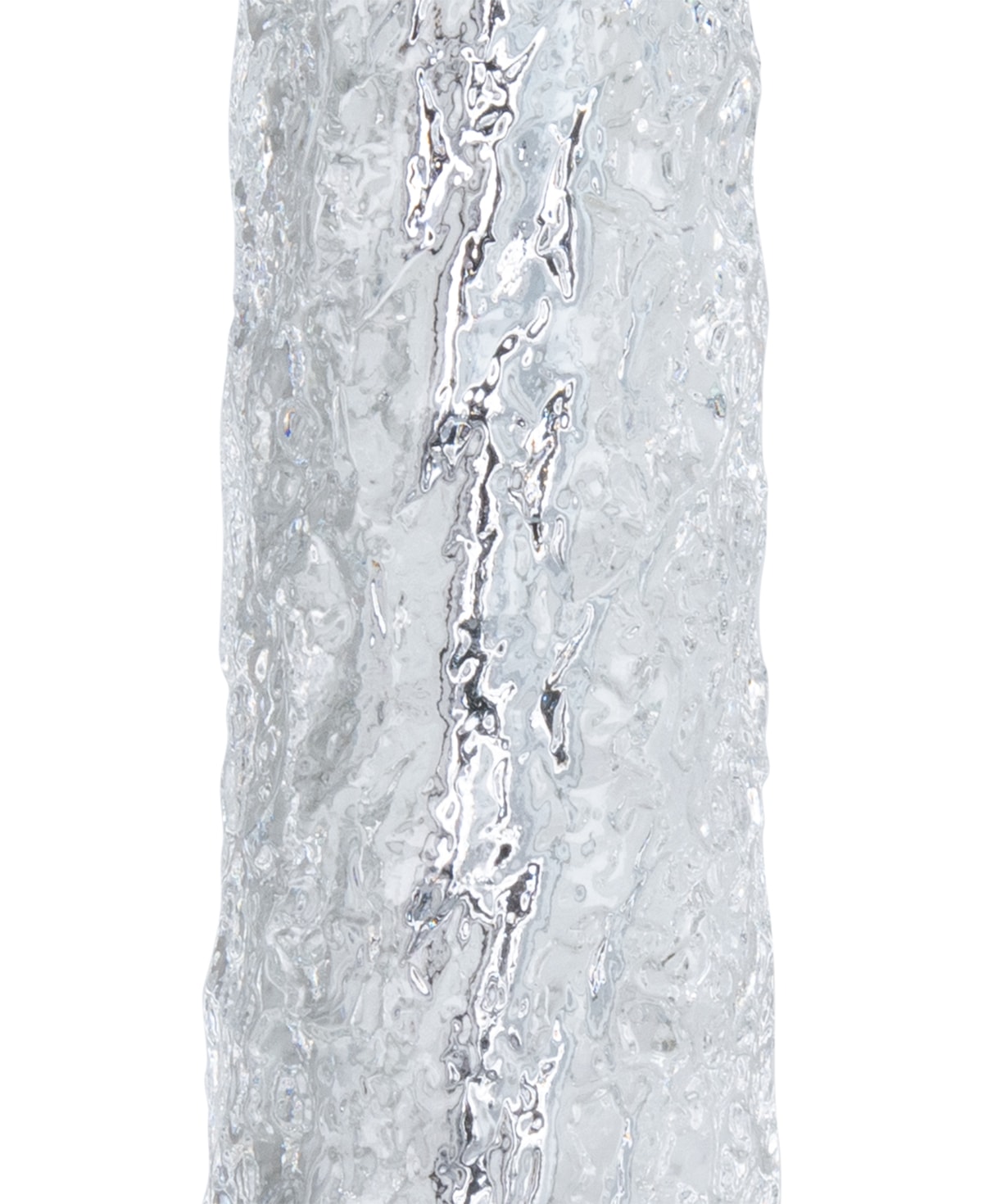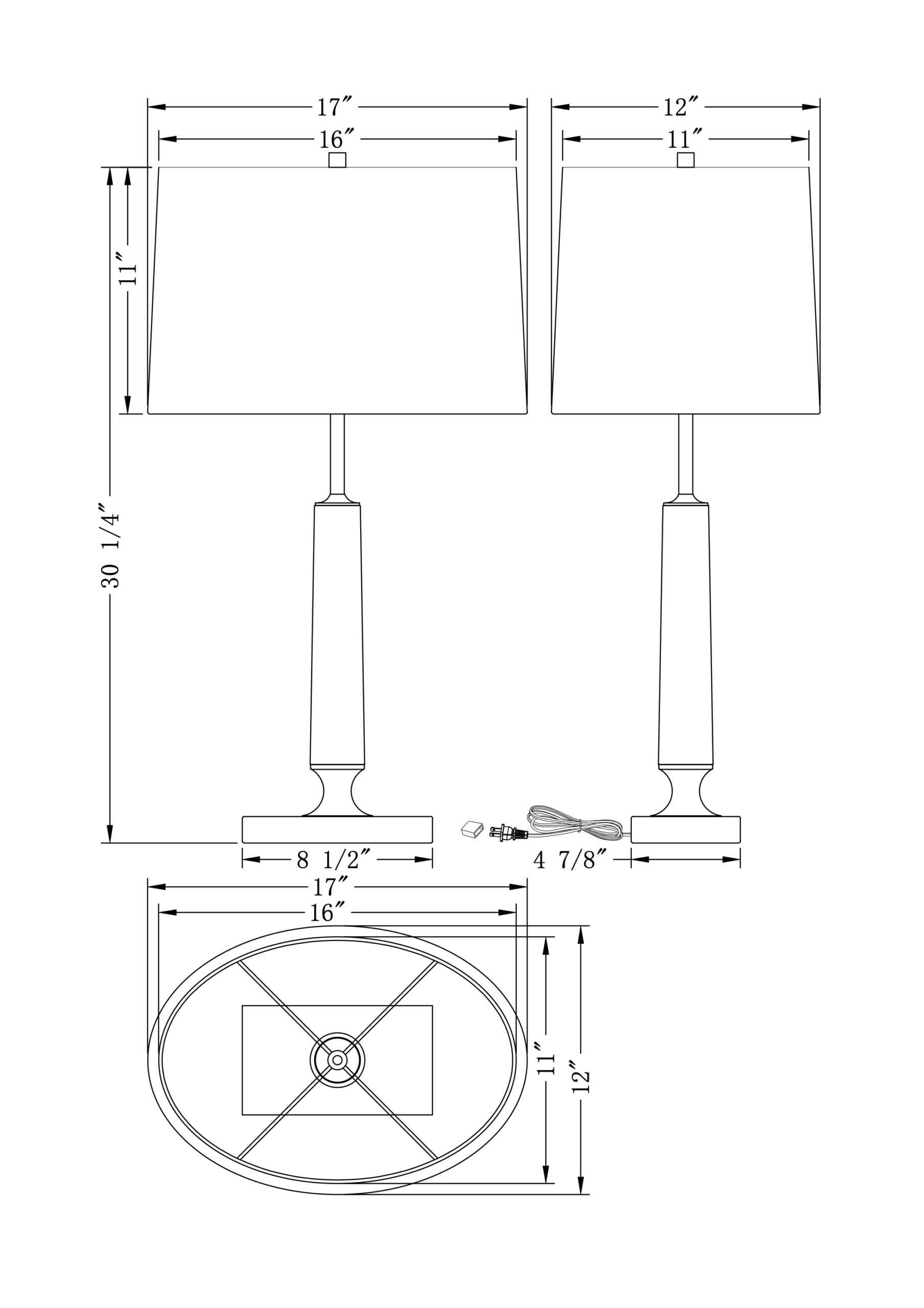 Product #4554
Hazel Table Lamp
New!
HEIGHT: 30.25″H
FINISH: metal, gunmetal finish; crystal
SHADE: oval; 16″W(t) x 11″D(t) x 17″W(b) x 12″D(b) x 11″H
SOCKET: 150W 3-way
WEIGHT: 10 lbs

Expertly crafted from premium-quality gunmetal and finished with an eye-catching crystal stand for a touch of luxury, this sleek table lamp is easy to pair with any aesthetic. The neutral tones and simple, off-white cotton lampshade offers an ideal pairing that will complement any interior setting.