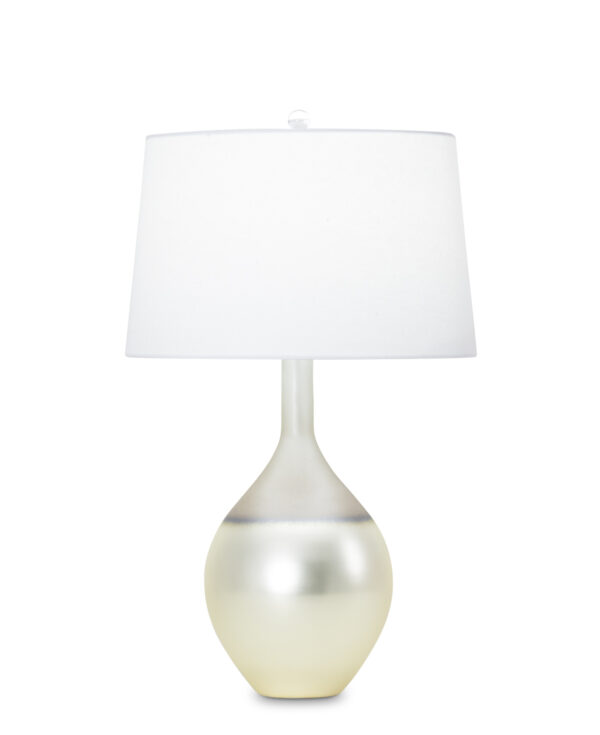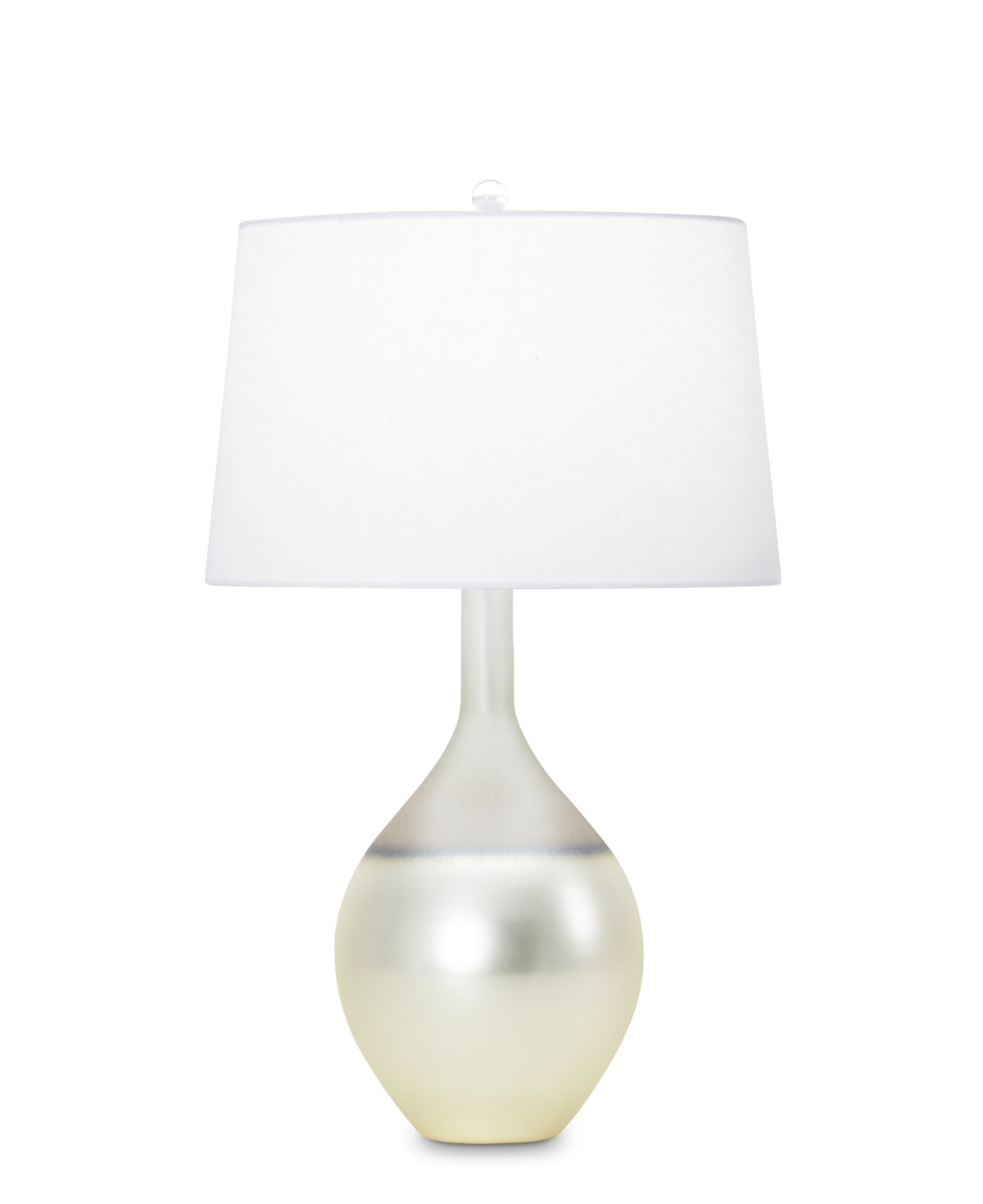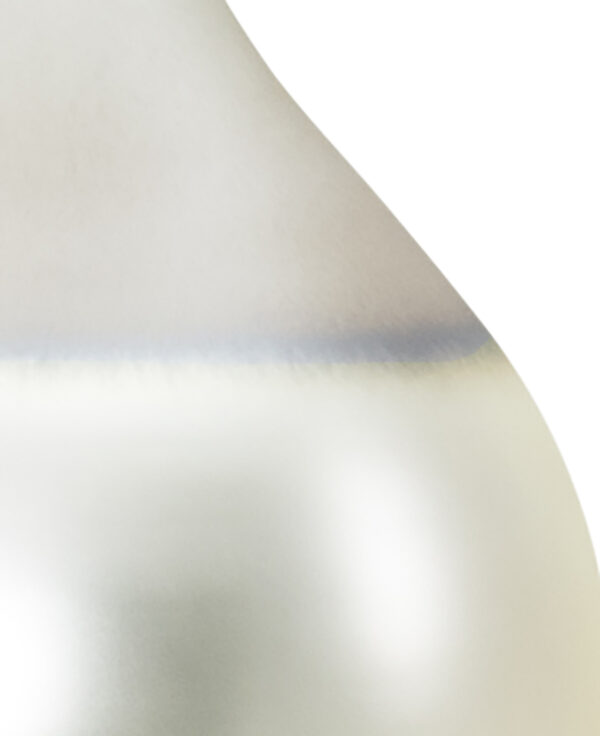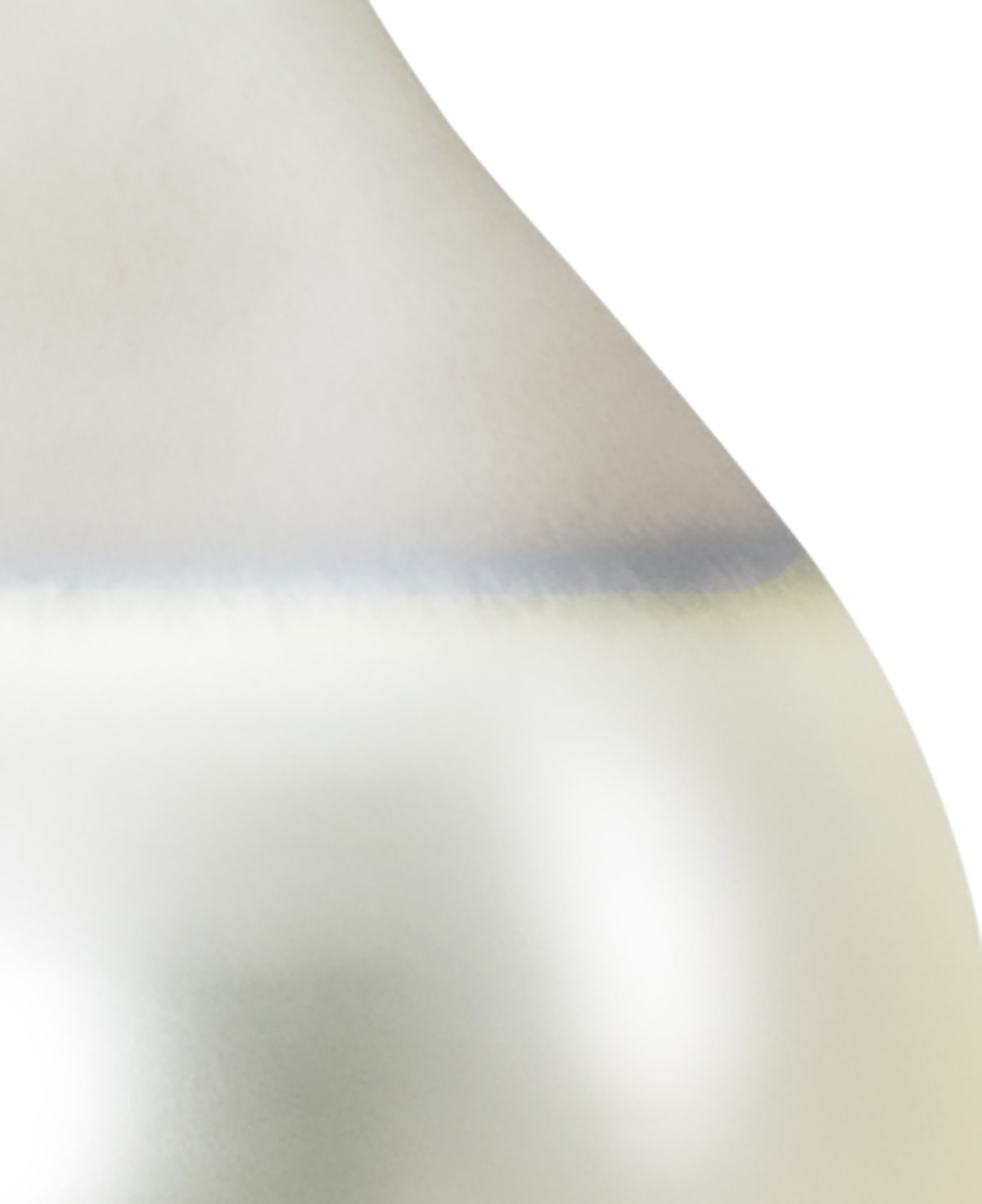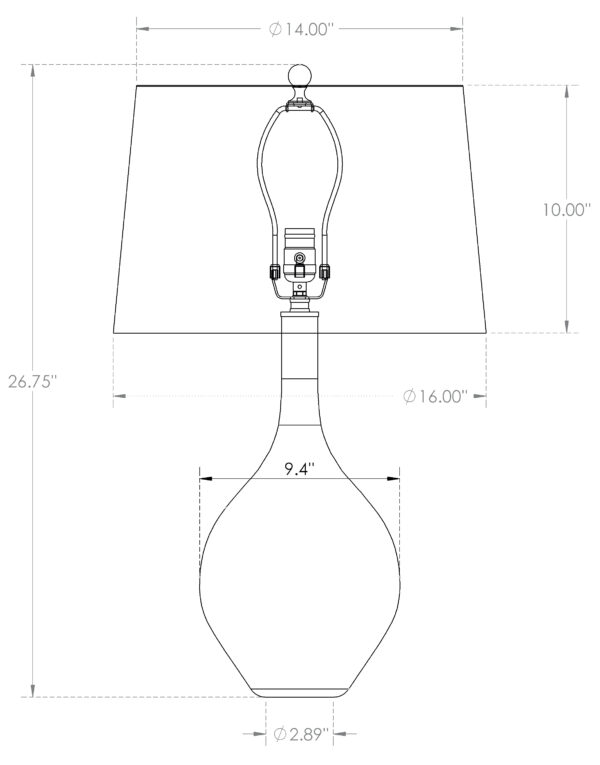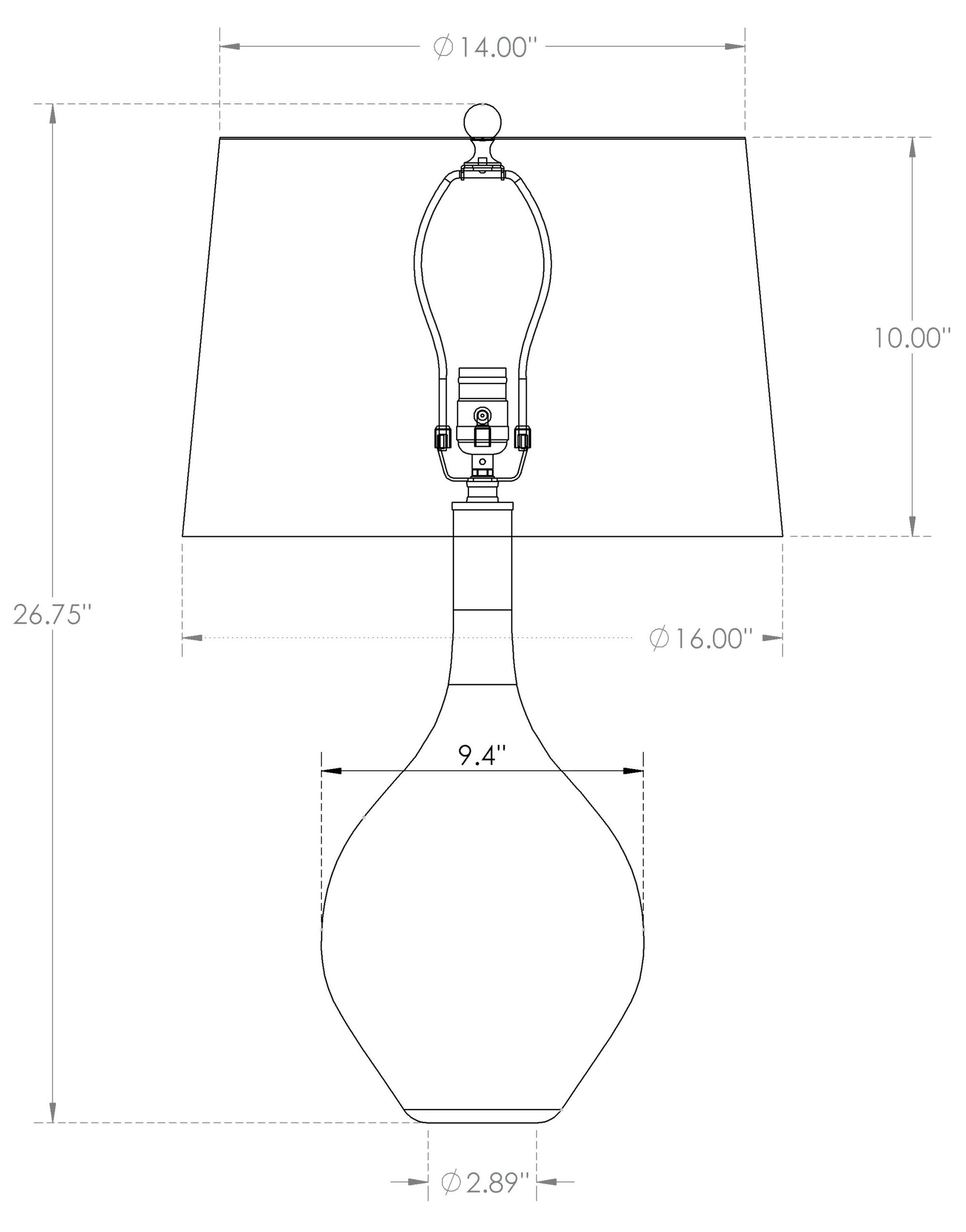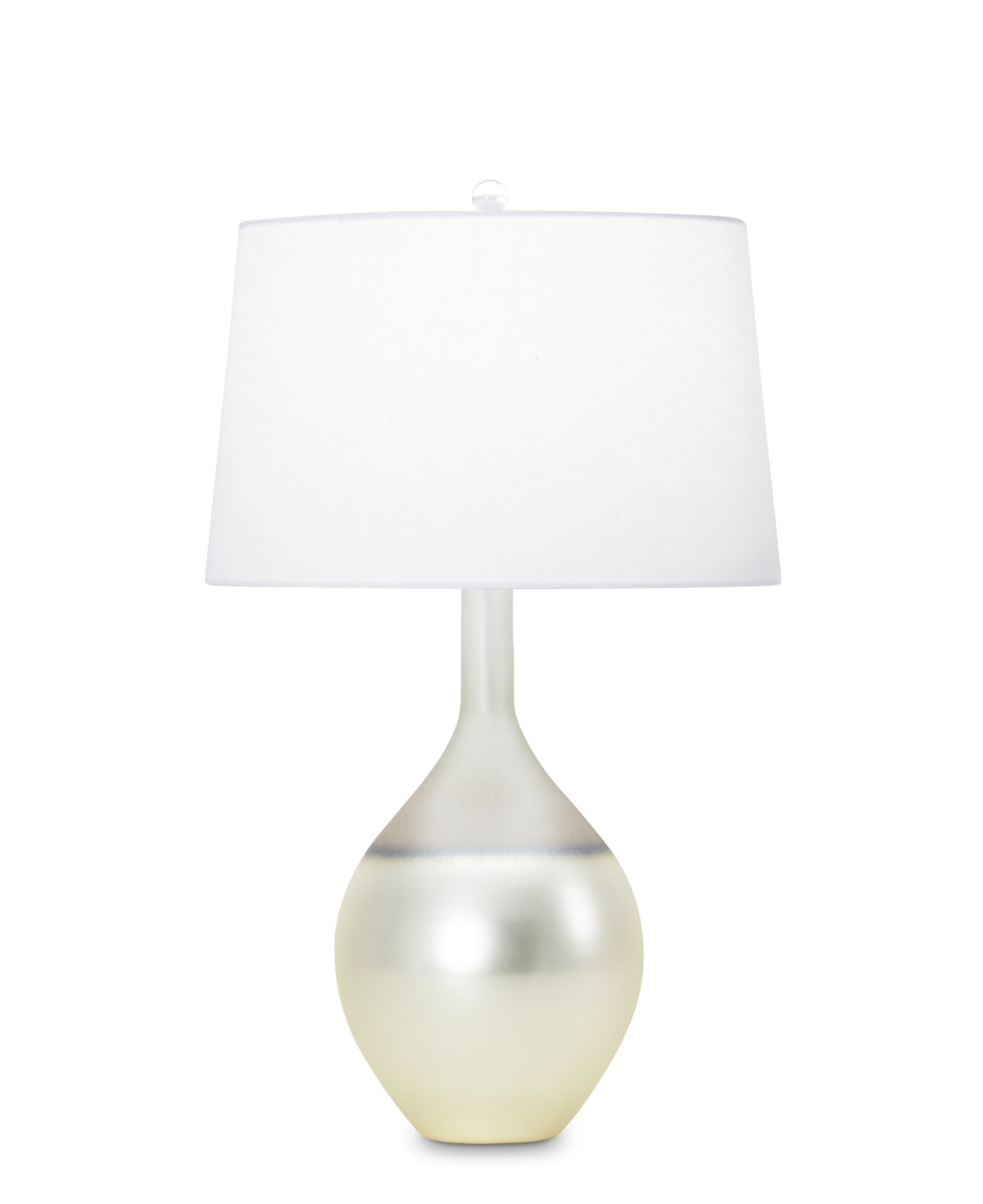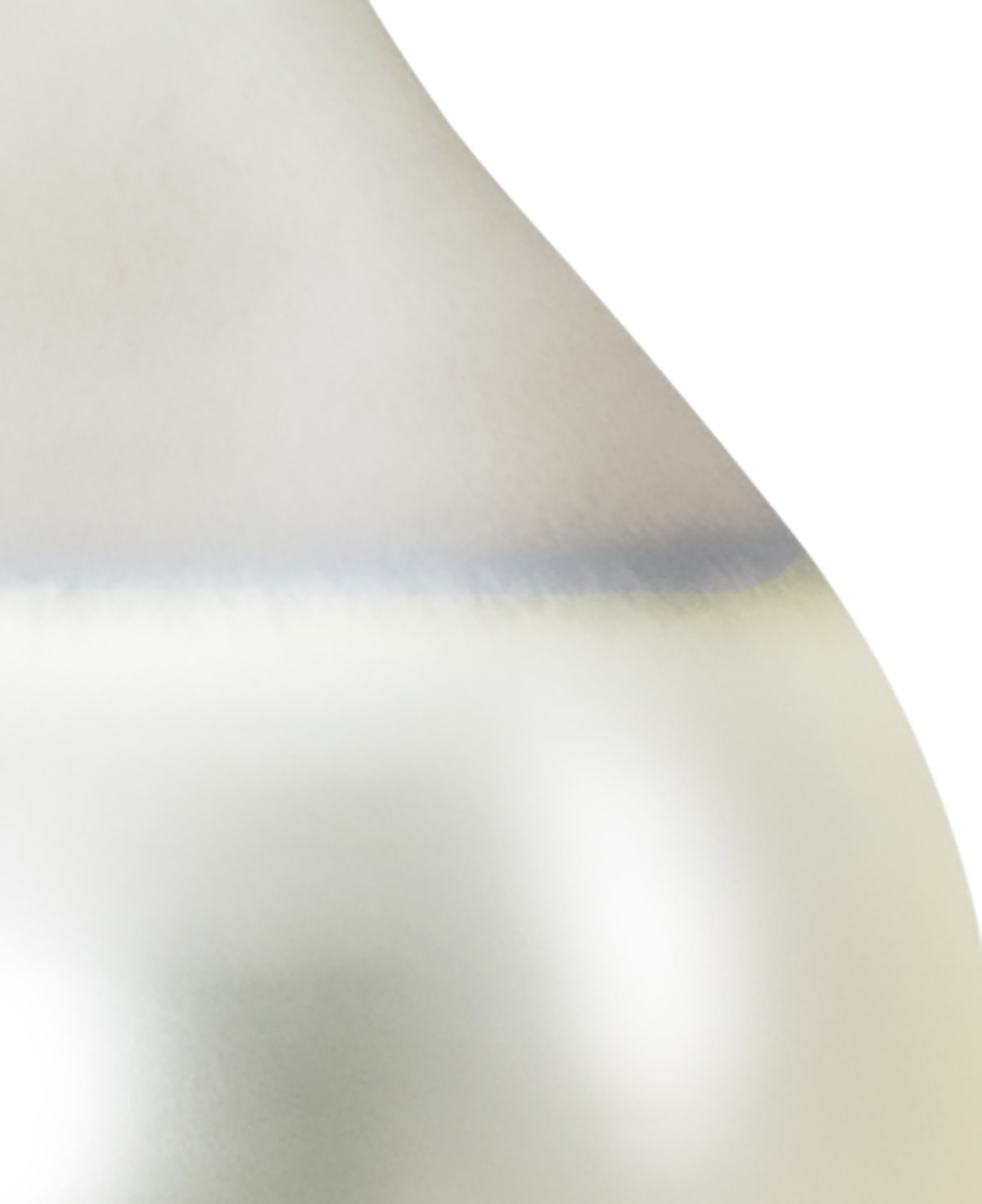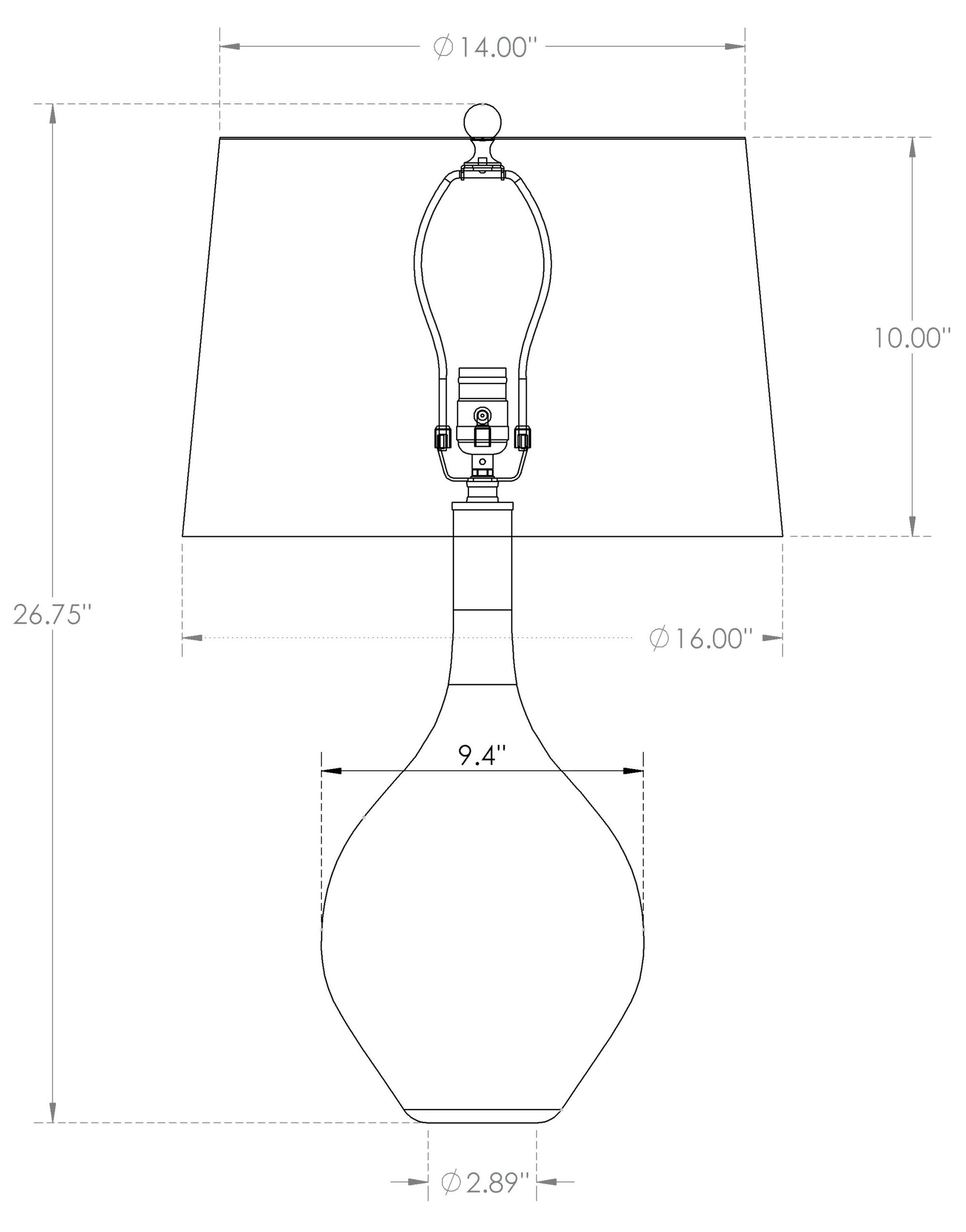 Product #3370
Barcelona Table Lamp
HEIGHT: 26.75″H
FINISH: mouth-blown glass, pearlescent graduated finish
SHADE: tapered drum; 14″ø(t) x 16″ø(b) x 10″H
SOCKET: 150W 3-way
WEIGHT: 5 lbs
NOTE: handmade, finish may vary

This beautiful, artisan-quality table lamp features a mouth-blown glass body covered in a Pearlescent Graduated finish to create an ombré-esque effect. Because it's handmade, the finish will vary. Available with an Off-White Cotton shade.